The Sandler Family Foundation Beneficiaries
Families of Autistic Children in Tidewater (FACT) is currently the only local organization that provides programs specifically designed to meet the complex needs of individuals with autism. Our mission is to teach skills through enriching, community-based experiences. Recreation enhances all of our lives, which is why FACT's goal is to provide fun, interactive programs that teach and reinforce invaluable socialization and communication skills to individuals with autism.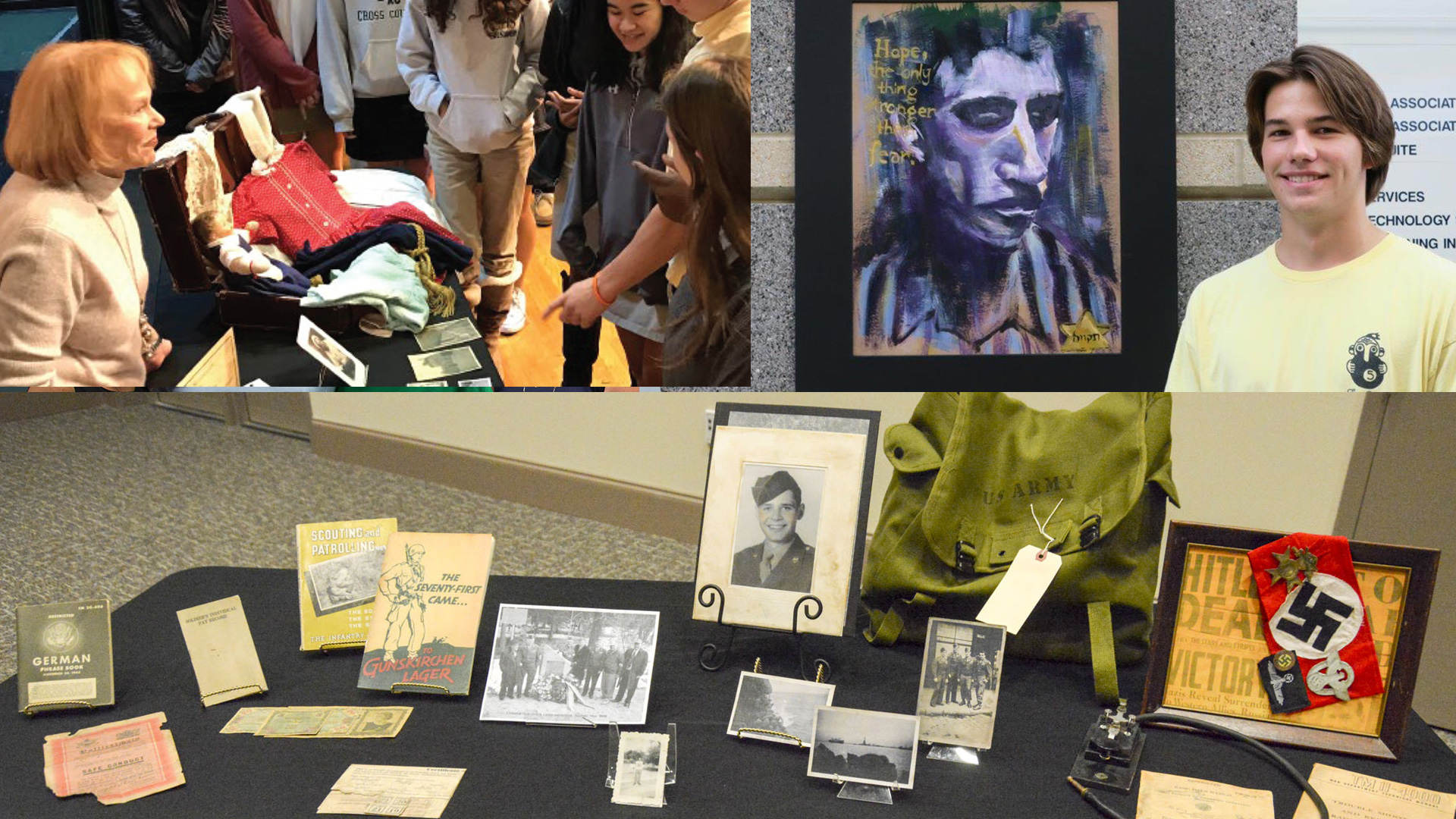 The mission of the Holocaust Commission of the United Jewish Federation of Tidewater is to foster an understanding of the uniqueness and magnitude of the Holocaust, while inspiring students, teachers and our community to champion human dignity in our constantly changing world. The mission of the CRC is to establish constructive dialogue, create educational opportunities and maintain positive exchanges within the Jewish community, as well as in other communities throughout this area.

Samaritan House is committed to ending violence in all forms. We offer hope and healing through programs and resources designed to work with each individual's needs. We know that no two stories of violence or abuse are identical. We also know the power of community, and how comforting it can feel to simply hear the words: "You are not alone."