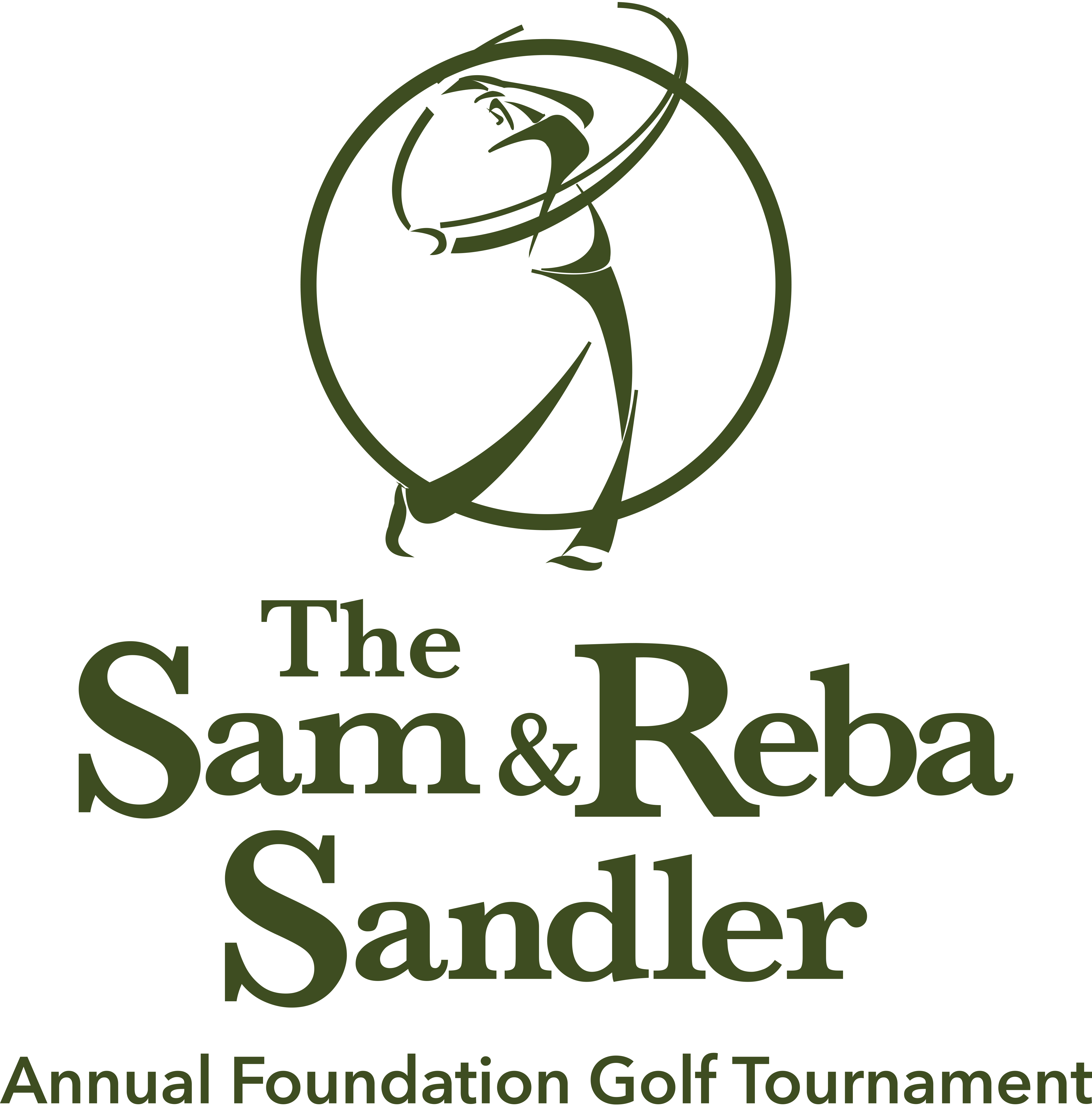 We are excited to announce we will be holding the 26th Annual Sam & Reba Sandler Family Charity Golf Tournament on Wednesday, September 21, 2022! Please join the Sandler Family Foundation in helping The Holocaust Commission/Community Relations Council, Families of Autistic Children in Tidewater and The Samaritan House by sponsoring and registering for this event!
Wednesday, September 21, 2022 At Virginia Beach National and Heron Ridge in Virginia Beach
Foundation Highlights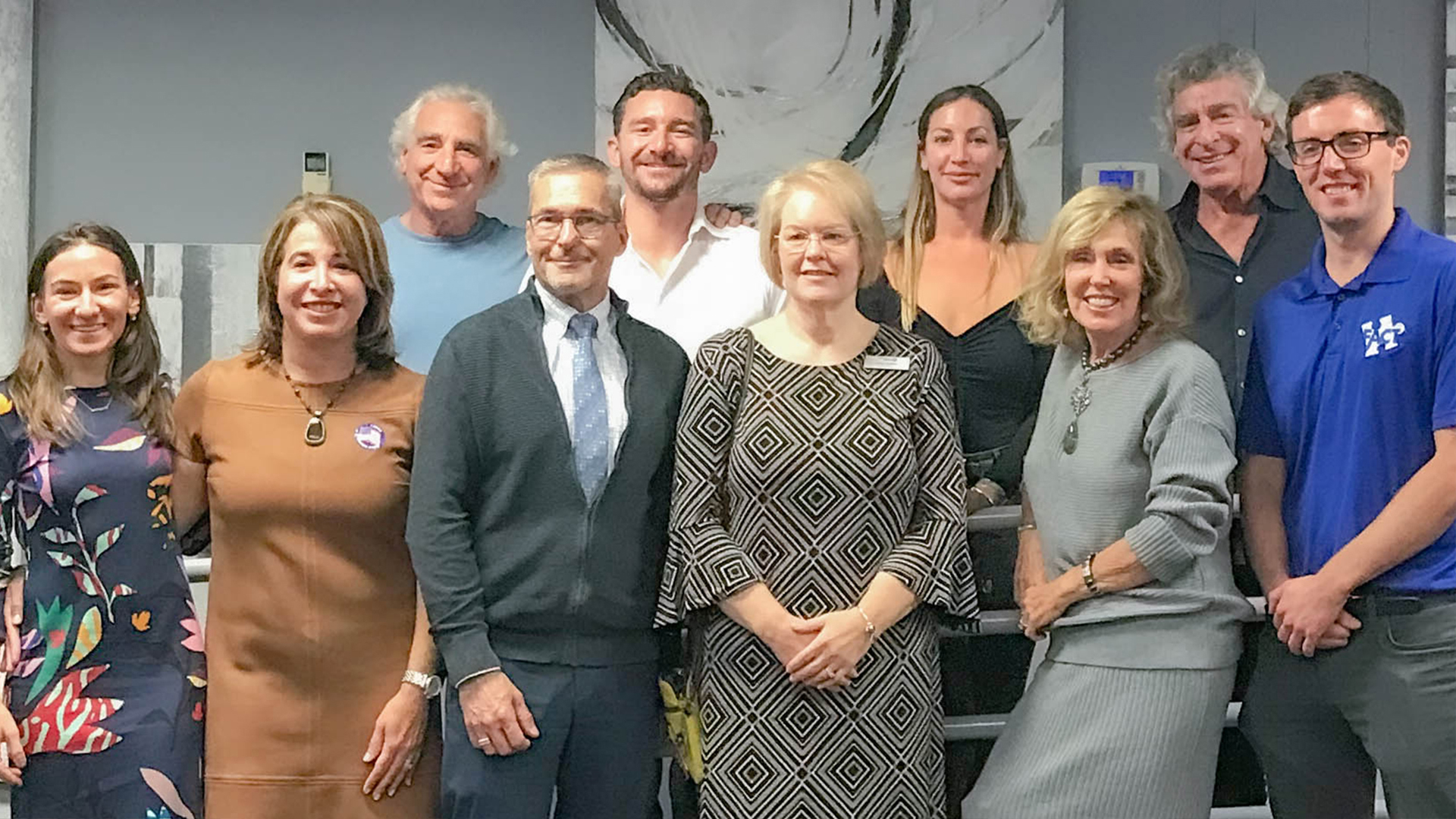 They say it takes a village to raise a child, and when it comes to planning the hallmark event hosted by The Sandler Family Foundation, it takes a diverse group of volunteers – each one associated with the affiliated companies of L.M. Sandler & Sons – to manage the golf tournament. Months of planning and an eventful day of golf, raffles, awards and dinner culminate into an afternoon a few months later where the golf tournament committee and members of the Sandler family gather to award each charity with a generous donation to help them achieve their benevolent missions.